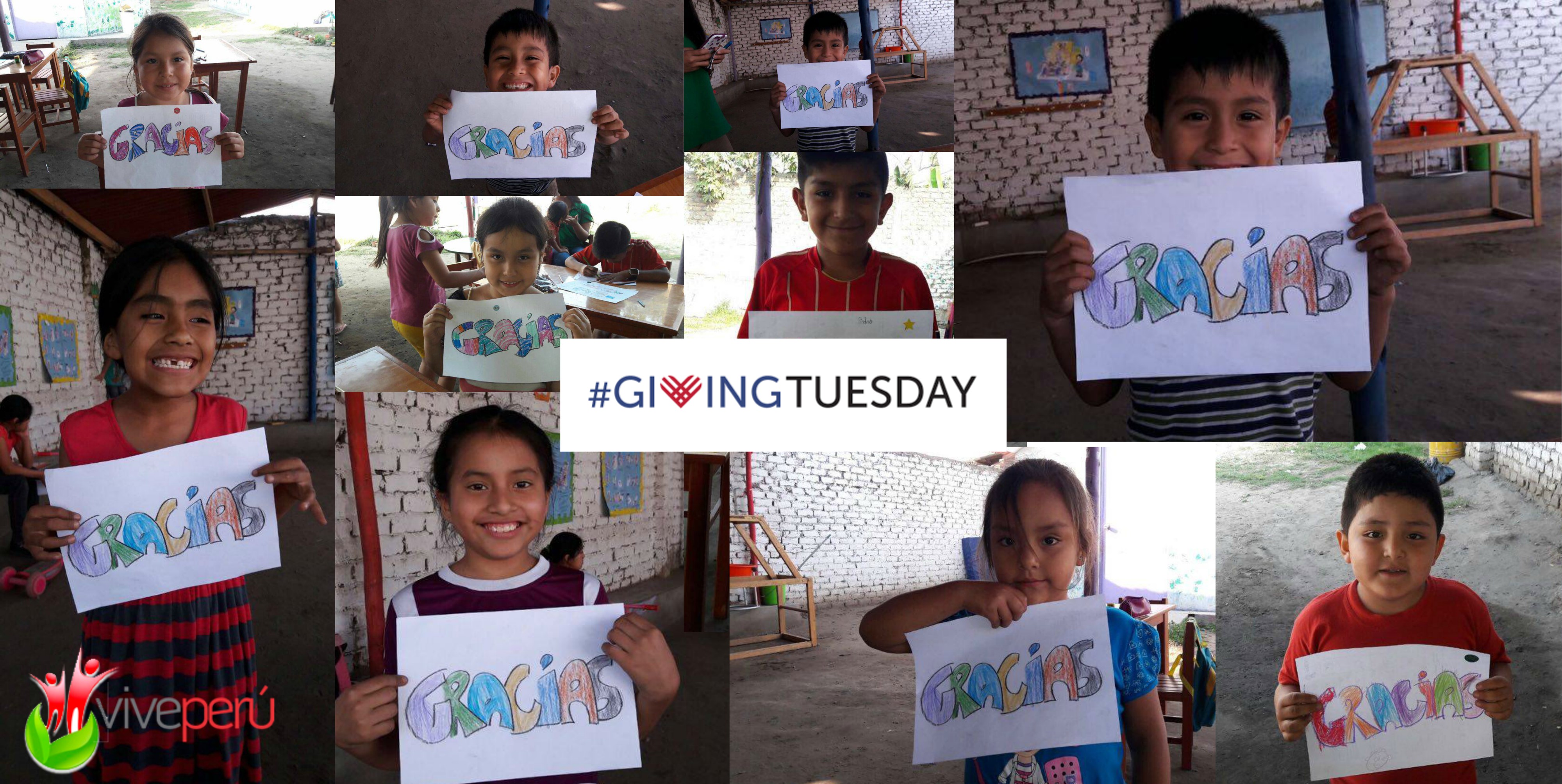 Thank you so much to those who participated in our Giving Tuesday campaign! Due to your generosity, we have earned $2,221.15 as of December 1. More than 70 people have donated, and we vastly exceeded our $1500 goal! We are immensely grateful to all of our supporters for their help.
These donations will not only make Christmas celebrations possible in Señor de los Milagros and Alto Salaverry, but will also support community activities year-round. Your kindness will go far for the children in Peru, and we look forward to providing you with updates and photos in the coming months.
Stay tuned for pictures from our December festivities! Our Winter session volunteers will be here in a few short weeks, and we can't wait to see all the good they'll accomplish this season.
Happy holidays!