Community Outreach Programs
Vive Peru conducts outreach programs in many communities of Northern Peru to create awareness and share solutions with the families in order to improve the health and wellness of the people and children in these communities. 
What began as a Mom's Club that provided milk and breakfast to children under age 6 evolved into a leadership program comprised of mothers within the community itself being trained as "promotoras" to promote healthy habits within their own neighborhood.
The intent of the Promotora Program is that it will eventually be self-sustaining within three years of its inception so that the work and positive change will continue within the community without reliance upon Vive or other outside volunteers.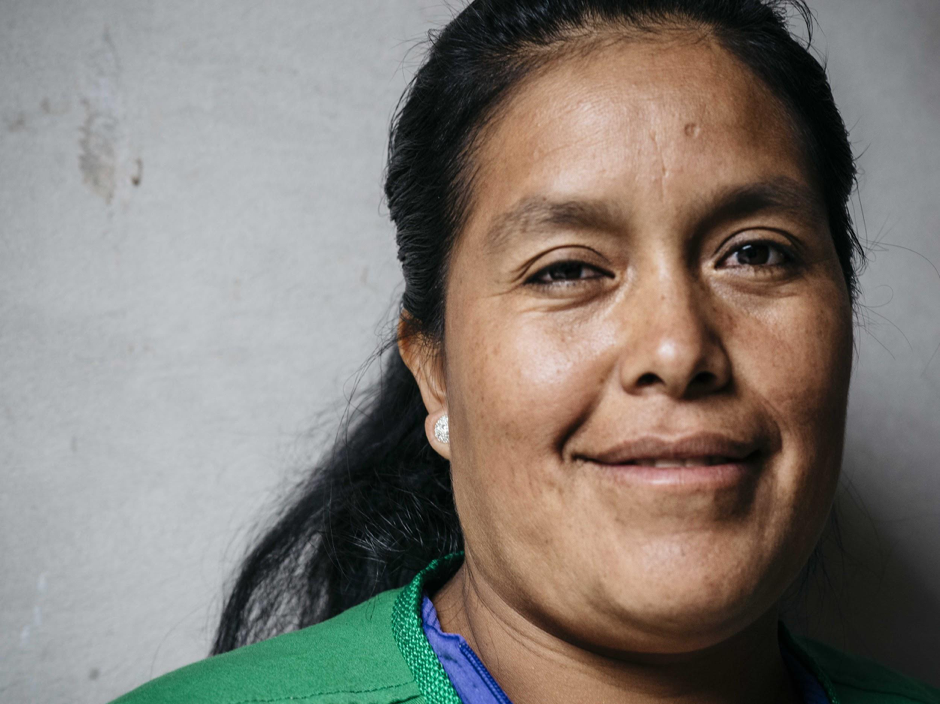 Meet Promotora Maribel
Promotora Maribel is a mother of two children. Before she became involved in the program, her two year old son was very sick. Through the hemoglobin testing provided through the program, she learned he was anemic, but after Promotora Maribel's training and newfound access to resources, she was able to implement healthy changes at home and her son has fully recovered into a healthy toddler. She has since helped her neighbors learn about health, food safety and medical center referrals which brings Promotora Maribel a great sense of usefulness and pride in her role and the work that she does voluntarily for her community.
We empower Peruvian people to be leaders and advocates in their own communities. Learn more about our outreach programs below:
Making sure we invest in the communities we work in year-round.