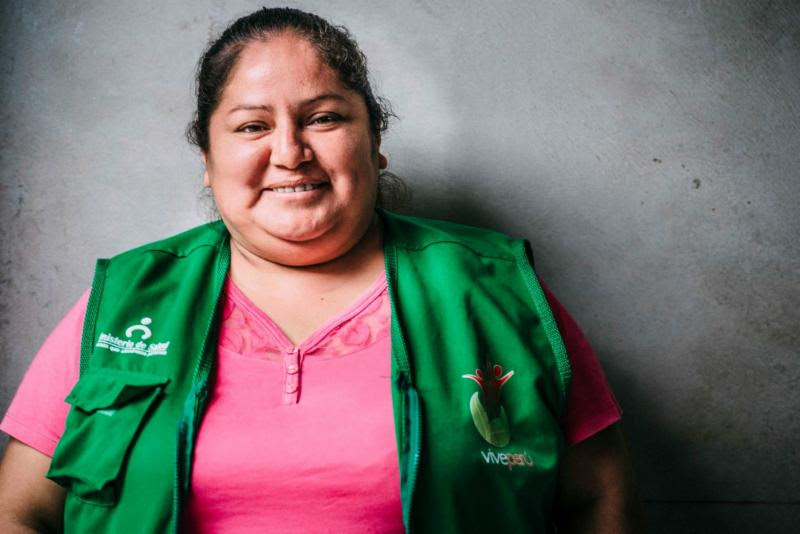 Meet our Promotora, Maribel. Before she became involved in our parasite and anemia prevention program, her two year old son was very sick. Through the hemoglobin testing provided through the program, she learned he was anemic, and after Promotora Maribel's training and newfound access to resources, she was able to implement healthy changes at home. Her son has fully recovered into a healthy toddler.
Maribel has since helped her neighbors learn about health, food safety and medical center referrals which brings her a great sense of usefulness and pride in her voluntary role as a "Promotora" of health in her community.
Making a donation to Vive Peru on #GivingTuesday means making a difference for families like Maribel's. Your donation will help us continue our efforts in Señor de los Milagros- a community where over 52% of children suffer from a parasitic infection.
Don't have access to Facebook, but want to make a donation? Donations can also be made on our 
website.
Thank you for your generosity!
-Vive Peru Staff