Vive Peru is forming on-going and long-term partnerships with educational institutions in the United States as well as local partners in Peru to provide quality programs and promote sustainable change in Northern Peru.
Vive Peru is excited to partner with Arizona State University's Center for Global Health in the School of Human Evolution and Social Change to provide international internship experiences in Public Health for their students.  We look forward to many more cohorts and partnerships to come!
The Helen Kellogg Institute for International Studies promotes research excellence on critical global challenges, with a particular focus on democracy and human development. Building on a core interest in Latin America, the Kellogg Institute fosters research on the developing world and beyond. The Kellogg Institute has partnered with Vive Peru to sponsor an intern to attend Summer Session 2012. We look forward to extending this partnership in the future in order to further both of our missions and benefit those that we serve.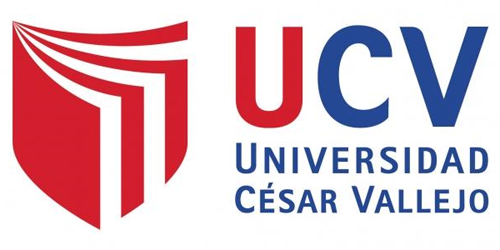 The Universidad Cesar Vallejo is one of the largest universities in Peru and is based in Trujillo. Vive Peru currently has a partnership with the College of Translation and Interpretation, through which it receives the support of volunteer translators and interpreters to support our projects and volunteers. The College also collaborates with English teaching projects and Christmas events for our partner communities in Trujillo.
The Gerencia de Salud's mission is to protect individual dignity, promote health, prevent illness and extend comprehensive healthcare access to all the inhabitants of La Libertad, where Vive Peru works. It is the regional branch of the Ministry of Health in the region of La Libertad. Vive Peru partners with many MINSA clinics and hospitals in Trujillo, Otuzco and Pacasmayo. We look forward to developing these relationships into long-term, sustainable projects and working with MINSA to continually improve healthcare for rural Peruvians as well as provide quality programs for our international volunteers and interns.