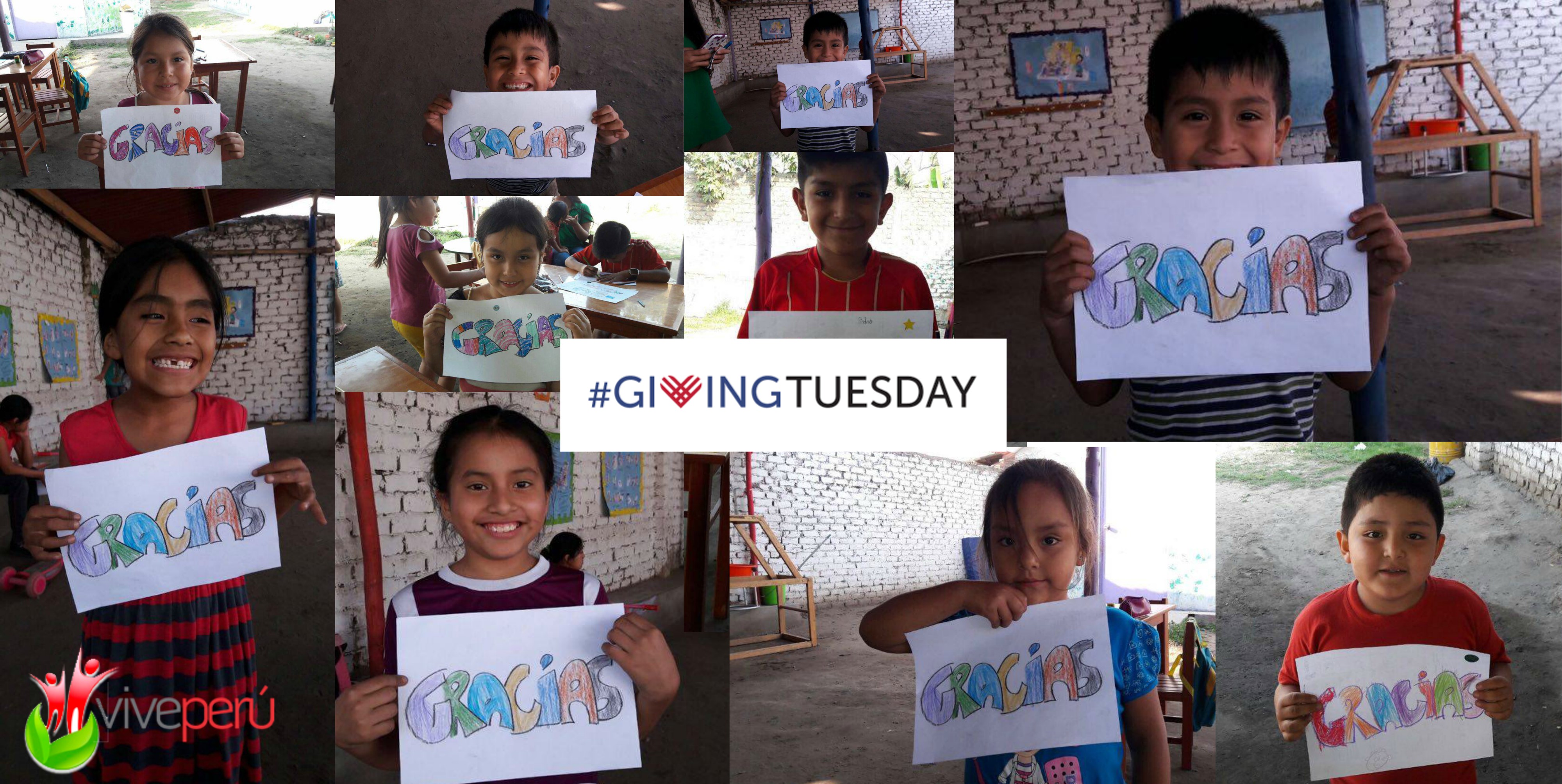 Thank you so much to those who participated in our Giving Tuesday campaign! Due to your generosity, we have earned $2,221.15 as of December 1. More than 70 people have donated, and we vastly exceeded our $1500 goal! We are immensely grateful to all of our supporters for their help.
Read more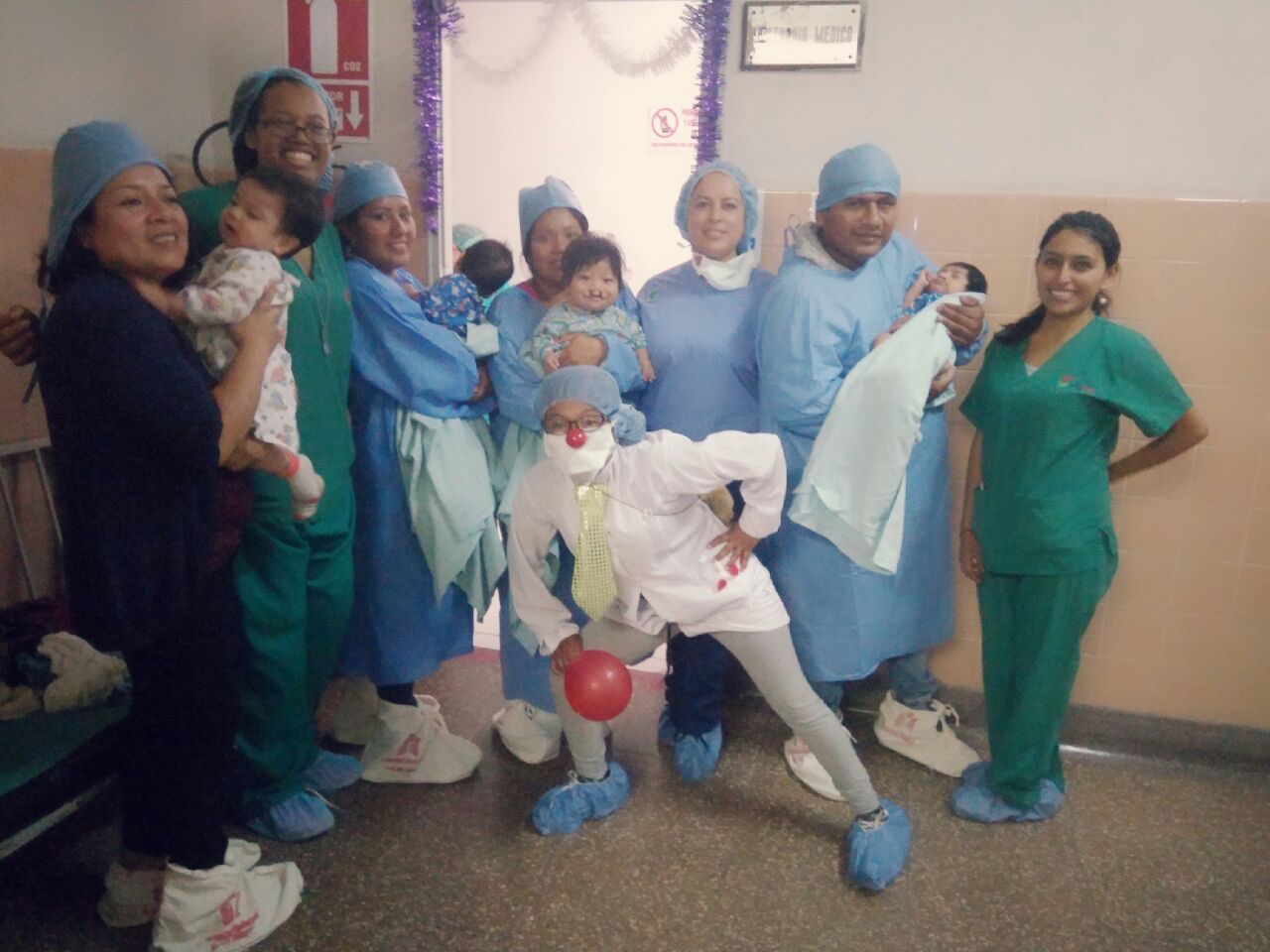 Volunteer with Surgical Campaigns for Children with Cleft Lip & Palate!
Vive Peru is proud to partner with Healing the Children to help make possible surgical missions in Peru!  Since 2015, we have been working to recruit patients, coordinate logistics and help run surgical missions in Lima and Ica, Peru.  Now, our volunteers have an opportunity to be part of this incredible work.  The next surgical mission will be taking place in Ica, Peru April 23-29, 2017!
Check out our Surgical Missions page to learn more and apply to be a part of our next mission!